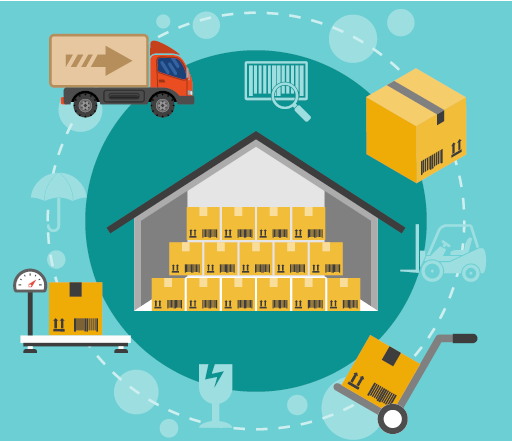 Overwhelmed by the
STRESS & MESS
of prepping?
Get FBA Prep Now!
We might be perfect for you if…
you're an Amazon Seller and your dining room table holds more cardboard boxes than dinner plates.
your idea of a fun evening doesn't include poly bags and FNSKU labels.
you'd rather be spending your valuable time sourcing the most profitable products instead of packing and shipping.
you're ready to SCALE and GROW your business and save money (with no sales tax at our Portland, Oregon location, you don't pay sales tax on your purchases!)
**Please note:  We aren't accepting Book Sellers at this time – we are currently accepting Wholesale and Private Label clients and have a waiting list for regular OA**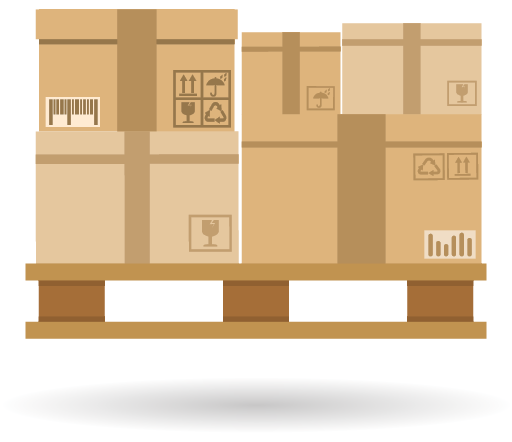 Have a question? Contact us!